Eyebrow Transplant Nottingham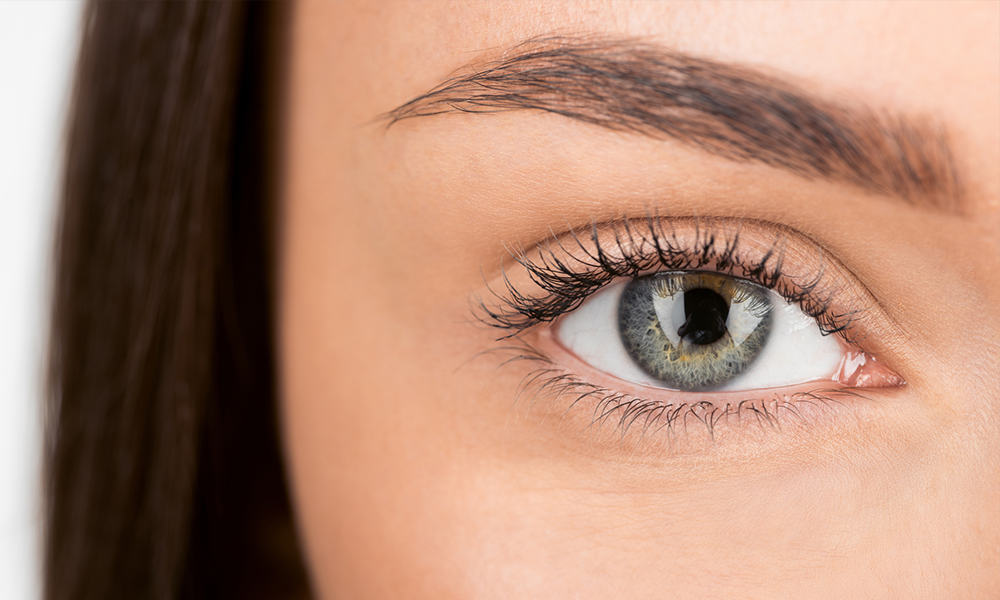 Are you looking for having an eyebrow transplant in Nottingham? Read on to find out more about the procedure.
An eyebrow transplant is a surgical procedure that is being used to typically restore the fullness of your eyebrow as a lot of our patients typically have over-plucked their eyebrows. An eyebrow transplant is usually the best option for people who are looking to have a full and perfectly shaped eyebrow.
Eyebrow transplant restores overly plucked eyebrows. It also fills eyebrow hair on scarred areas.
Why Women prefer Eyebrow Transplants?
Many women are very meticulous when it comes to how their eyebrows look. When eyebrows are ideally shaped, they can showcase the natural features of one's face.
There are a couple of reasons why women lose their eyebrows, one of the obvious reasons is over-plucking. Although our eyebrow gets thinner as we get older, scarring and other illnesses can also cause eyebrow hair loss.
Some women use different options for their eyebrow hair loss such as permanent makeup and tattooing. These options don't allow the natural production of eyebrow hair and sometimes they can cause severe allergic reactions.
The safest and effective treatment for eyebrow hair loss is eyebrow transplant because of the following reasons:
It is a scientific method accomplished by specialists
It results in natural-looking eyebrows
It leaves room for natural eyebrow hair to grow back
It offers a beautiful result (perfectly shaped and thick eyebrows)
Eyebrow Transplant Method
Unlike other hair transplant procedures, eyebrow transplant is very simple. You need at least 400 individual hairs per eyebrow, however, it still depends on the eyebrow look that you want to achieve. Each hair is transplanted following the natural eyebrow growth direction of the existing hair. For a fuller look, the hairs should be placed closely to each other.
Usually, the donor hair follicles from the back and sides of the scalp are used.
Bruising and swelling can be experienced for a short period of time after the procedure. However, the recovery period is fast and pain-free.
Eyebrow Transplants are typically PAIN-FREE and affordably priced.