Why are you experiencing Hair Loss?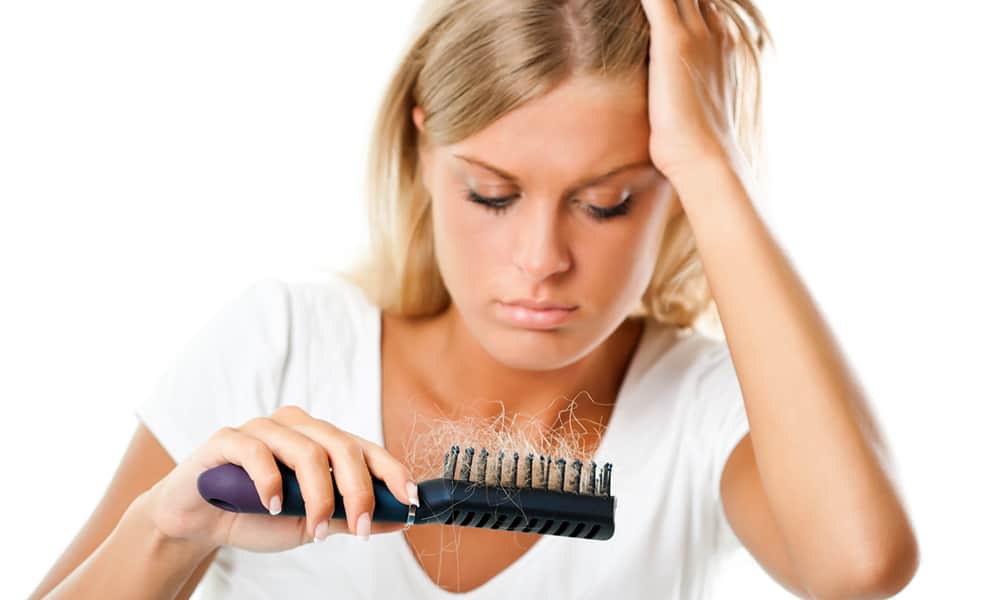 It is no secret that your hair is one of the most important parts of your body. Basically, your hair, aside from your face is what others can see first when they look at you. Being said that, it is not shocking that people spend thousands of dollars just for their hair to look great.
There are several reasons why you are experiencing hair loss, here are some of them:
Genetics, also known as inherited hair loss
 Medical conditions (ex: thyroid disease)
 Alopecia (disease that affect your hair follicles)
 Scalp infections
 Radiation therapy
Stress
 Excessive hairstyling and treatments
How to prevent hair loss?
There is hope even though you are already experiencing hair loss. There are a lot of procedures now that can help you with your hair loss problem. Thanks to our medical technology breakthroughs. However there are ways you can follow for you to prevent a possible hair loss situation. As they say, prevention is always better than cure.
Here are some ways that can help prevent hair loss:
Avoid excessive hairstyling (braids and ponytails)
 Brush your hair regularly
Take supplements that can aid and prevent hair loss like biotin
Minimize stress
Incorrect shampooing – shampooing too often can lead to a major hair problem, also, not washing your hair regularly makes you prone to hair loss/hair thinning
Poor diet – yes, poor eating habits and poor diet can lead to hair loss
 Avoid medications that could cause hair loss
Too much sunlight – too much ultraviolet light is not good for your hair